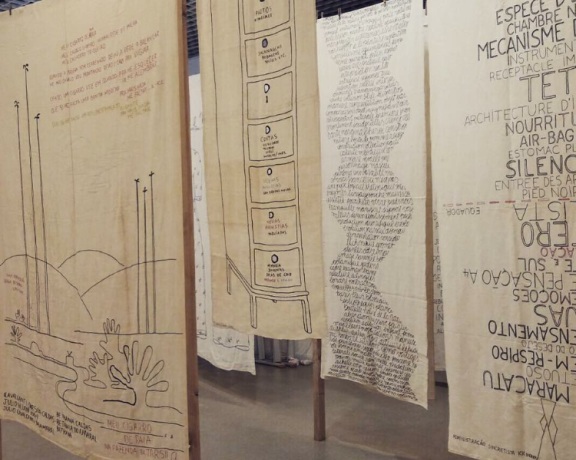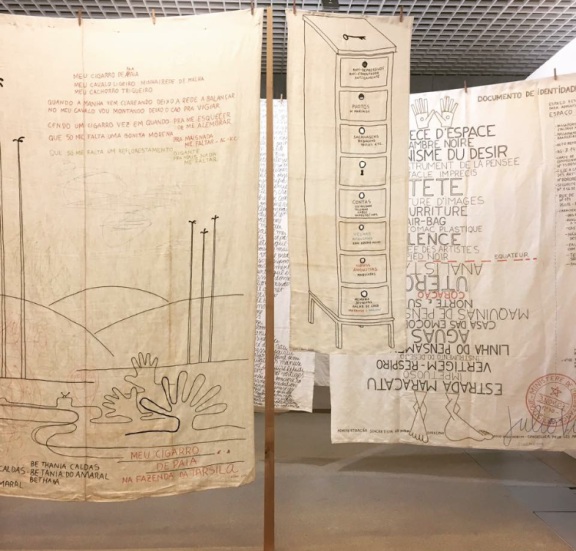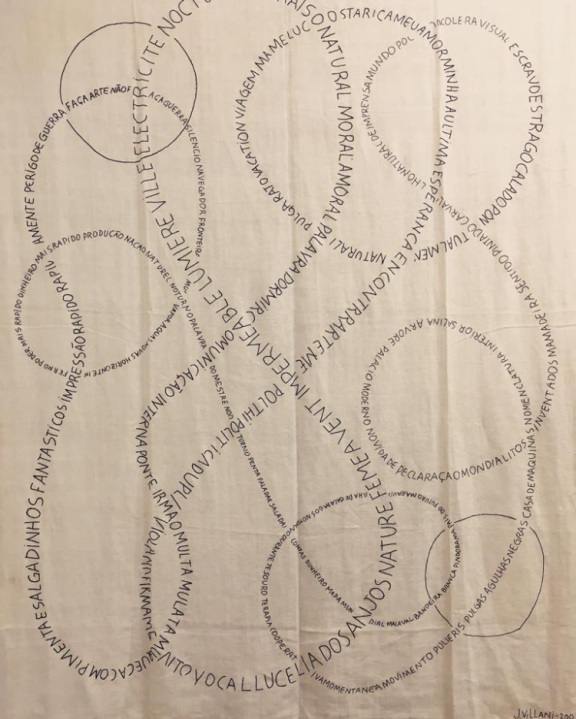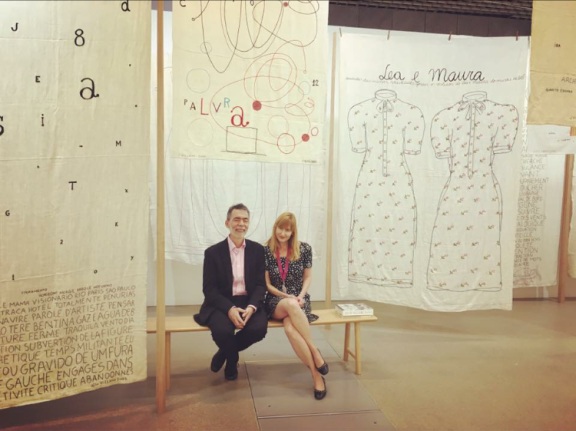 Julio Villani
Etendoir d'émotions
ArtMonte-Carlo 2017
28.04.2017 – 30.04.2017
Under the invitation of ArtMonte-Carlo 2017, SAM Art Projects chose to give Carte Blanche to franco-brazilian artist Julio Villani (b. 1956), one of the first to integrate Sandra's collection.
« Emotions' Clothesline » can be read as a « broken book »: a mosaic of theoretic, emotional and geographic references – a cartography of multiple lines. Rambling through different countries and eras, its soft surfaces have been conceived to accumulate experiences and re-orientate themselves at every new step. As a skin doomed to reveal its own scars, they are meant to lastingly carry the artist's indelible marks.